Hey, kids!
Would you love to see your art come to life on wallpaper or an art print? Can you imagine what that would look like?! We want to help you make that happen!
Join us in our 2nd Annual Ayara Kids Art Contest for your chance to win!
Why an art contest for kids?
Encourage Creativity

At Ayara, we're passionate about fostering creativity at home! It's so fun to watch kids as they learn a new skill and explore their creative talents!

Develop Confidence

Kids develop confidence as they expand their skills and talents, express their thoughts and emotions, and explore their imagination.

The Sky's the Limit!

We want kids to learn that the sky's the limit! If they can take an idea and turn it into a product, what else are they possible of doing? Take a chance, work hard, and anything is possible!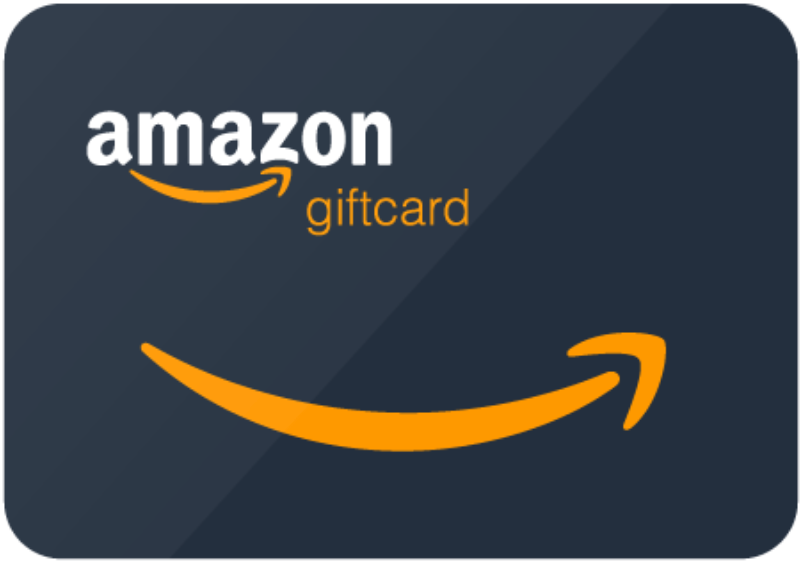 The prize...
You could be one of FOUR winners to win a $100 Amazon Gift Card,* plus have your art featured on Ayara's website and products!
How to Enter
If you're between the ages of 5 and 18, talk to your parent or guardian to see if you can enter!
Decide what kind of art you'd like to see on YOUR walls... then draw that!
Remember that it can be art for wallpaper OR an art print!  
It has to be your own art, so no fan art or copyrighted materials. Use your imagination!
An Ayara designer will help the winners finish their art for wallpaper or wall art! No technical skills are required of our young artists!
Your drawing can be as simple as a sketch with a pencil or a line drawing with a marker... or you can get detailed if you'd like! Single icons will be accepted, as well as full page murals, and everything in between. See our examples on this page!
When you're done, take a picture of your art (or scan it), then submit a JPEG or PNG file using our google form for your specific age group!
Make sure to enter before the deadline - August 10, 2023
Be creative and have fun!
Rules:
* SUBMISSIONS CLOSED *
Submission period: July 12, 2023 - August 10, 2023
Max entries per person: three (3)
Submissions must only include YOUR original artwork and may be submitted as a JPEG or PNG image
No fan art or copyrighted material is permitted
Parents must give permission on each Google Form Response for anyone under the age of 18 to enter
Entries will not be accepted after Thursday, August 10, 2023
Two winners from each age category will be selected by our Ayara Team and an email will be sent to Winners on or before Monday, August 14, 2023
Winning Artwork for wallpaper and art prints will be announced to the public by Ayara on or before Thursday, August 24, 2023
Prizes:
Two (2) winners will be selected from each age group for a total of four (4) winners!
Each winner will receive a $100 Amazon gift card!* You could use it toward new art supplies like Copic markers, Blackwing pencils, gouache or watercolor paints, a Light Box tracer, an Apple Pencil, or anything else that your young artist might need to keep pursuing their art!
*This contest is in no way affiliated with Amazon or its partners. Not sponsored. For winners outside of the United States or who may not be able to redeem an Amazon gift card: $100 USD prize will be awarded virtually via PayPal. Parent or guardian of winner must have a PayPal account to receive the prize on the artist's behalf.
Terms and Conditions:
Winning designs will be featured and sold on Ayara products!
Artist information will be mentioned on product pages, as well as "tagging" on social media if applicable.
Winning artists give permission for Ayara to exclusively sell products with their designs.
By entering this contest, the artist and their parent or guardian agrees to all rules, terms, and conditions listed.
*Please note that we have decided to remove the online voting portion of this contest and have updated the rules accordingly.
Need some ideas for what to draw? Here are a few:
rainbows, jungle animals, creatures, birds, sunshine, flowers, sports, stars, trees, mountains, dinosaurs, dogs, tigers, space, tropical leaves, unicorns, sea animals, butterflies, desert cacti, bananas, peaches, skateboards, abstract shapes, watercolor or painted backgrounds...
Remember that it can be something designed for wallpaper OR an art print!
Good luck, artists! We can't wait to see what you create!
Follow us on Instagram for the latest Ayara Kids Art Contest updates!  
Follow on Instagram